King's High trio join Warwickshire U13 County Cricket squad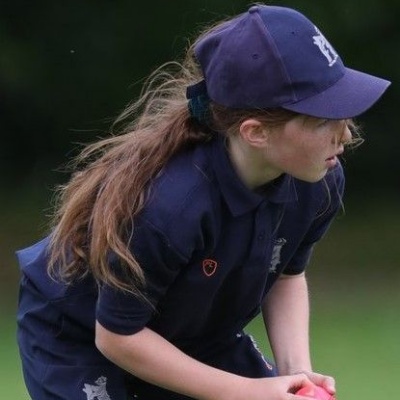 'Come on, Youuuu Bears' - King's High pupils are selected for Warwickshire U13 County Cricket squad
We are delighted for Laura, who joins Sabrina and Alannah in being selected for the Warwickshire U13 County Cricket 'Bears' squad.
In some stunning tennis news, King's High beat Leicester Grammar in round 2 of the National Championships 18U competition. It was an outstanding 4-2 win over a very strong team, and a first-time victory over a dominant tennis school. Congratulations to Lucia, Bella, Holly, Ottelia and Maddie. Ottelia was also part of the Oxfordshire winning County Cup Team.
Sadly, the recent weather meant we have had to postpone hosting the Midlands Tennis Tournament, but it was wonderful to see pupils participate again in the first Swimming Gala!