Foundation connections: our mentoring scheme for former pupils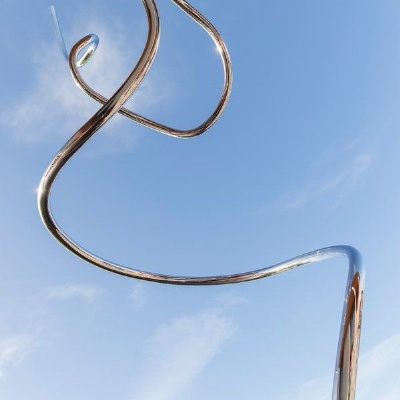 A new networking platform, Warwick Foundation Connect, has been launched to bring together the communities of our schools online. The aim is to connect parents of current and former pupils, alumni, staff and friends across our family of schools, and provide opportunities to network and support one another. You can discover more, as well as the services the platform offers - such as our mentoring scheme - by visiting Warwick Foundation Connect.
With so much uncertainty in the world it has never been more important to show support to our former pupils as they remain a lifelong part of our communities. A mentoring scheme has been running over the past few months to connect recent leavers with experienced alumni and parents of our Foundation community.
One of our success stories matched Amber Parr (KHS 2016-2020) with former Warwick School pupil Duncan Gunn (WS 1978-85) of GUNN Associates.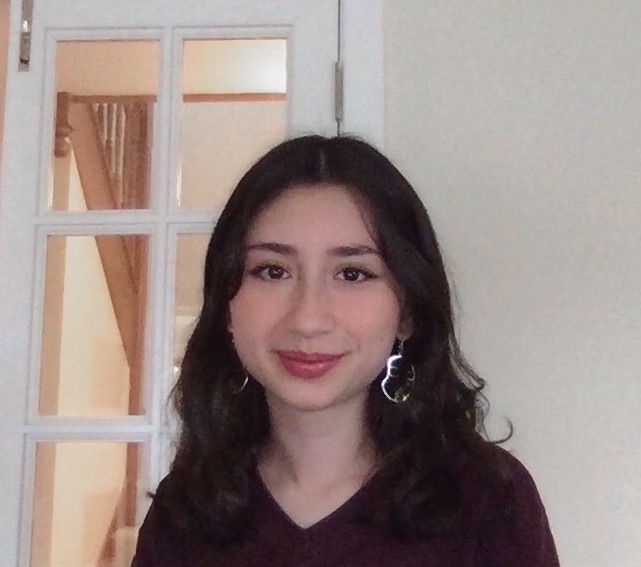 Amber says "The mentoring programme has been an incredibly valuable and inspiring opportunity, a private space where I can ask questions and advice from an expert in the field. As an architecture student, it has been great to get another perspective and recommendations for how to develop my skills, through regular one-to-one discussions."
Duncan says "I am passionate about sharing knowledge, especially with young people. Currently, I am mentoring two former King's High students, at different points in their architectural education, both of whom are engaging, enthusiastic and focussed. We connect on a monthly basis and discuss their work, challenges and how to best move forwards. In the future we will be discussing the challenges in professional practice. I hope they find my input useful."