Medicine and Health Professional Pathway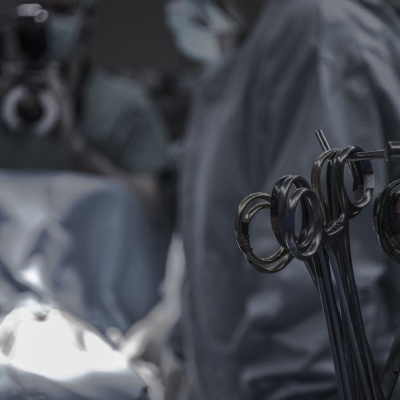 We were delighted to hold the Warwick Independent Schools Foundation Medicine and Health Professional Pathway on 27 September. Pupils from Years 10-12 were invited to attend, along with their parents, to learn more about the aims of the Pathway and to review the application process for some very competitive courses.
Old Warwickian, Dr Peter Baird was in attendance and delivered a fantastic reflection on both his time as an Orthopaedic Surgeon and how the role of a doctor has changed over the years. We were also joined by alumni from across the Foundation: Jenny Chapman (Paediatric Physiotherapist), Blake Berrington (Physiotherapist), Daniel Taylor (final year medical student), Matthew Zimmerman (medical student) and Thomas Draper (medical student) who spoke to interested pupils about their experiences and gave an insight into the realities of different courses and careers.
Current Upper Sixth pupils from King's High were also on hand to give their reflections on the UCAT assessment and their experiences of applying for 2022 entry.
If you have any further questions or would like to find out more, please email Zoe Yeldham at z.yeldham@warwickschool.org