Working together on Oxford University's Project SOS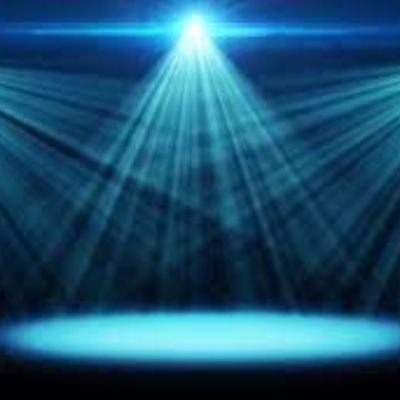 Teams of Year 9 and 10 Foundation pupils at King's High and Warwick School have been doing exciting work with Oxford University. Working alongside – and being mentored by – Oxford University's Department of Physics, pupils have been part of Oxford University's Project SOS.
This groundbreaking project examines stereotypes, and how stereotyping affects everyone. Our pupils have been involved from the start. Supervised by Oxford researchers, they have worked on their own projects, alongside pupils from local schools. They chose research questions, collected and analysed research data, and prepared posters and presentations.
Dr Phil Seal, Deputy Head (Academic) says: 'It has been fabulous to see our pupils completing their projects - they have been inspired!'
This week sees a celebration of their work, when they display their posters and deliver presentations before two judges: Dr Judith Hillier, an Associate Professor of Science Education at Oxford, and Dr Kirsty Duffy, a Physicist and UK Research and Innovation Future Leaders Fellow – who also has a side-line in YouTube videos.