EVERYMAN Senior Production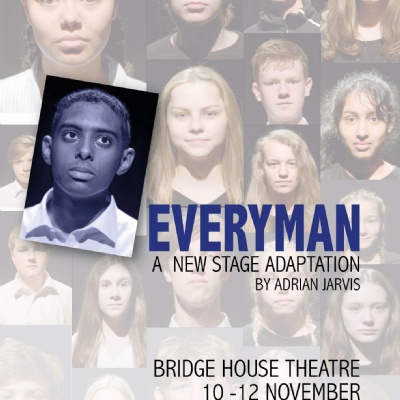 EVERYMAN Senior Production - Bridge House Theatre 10-12 November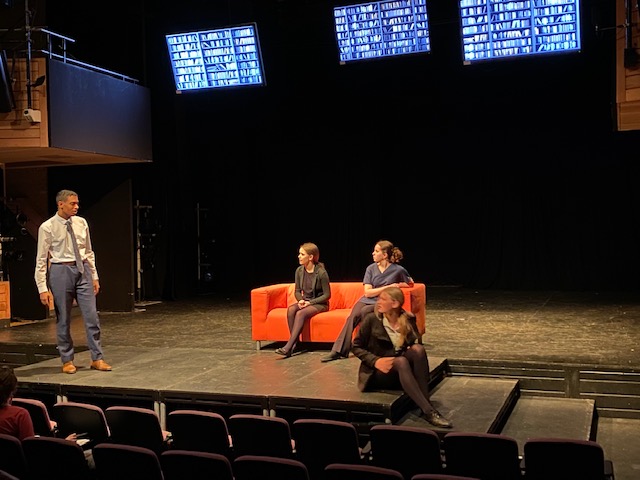 Our Drama department has been extremely busy rehearsing for the Upper School production of EVERYMAN.
Our 'Everyman' is a ruthless tech boss realising, as his life comes to an end, that he could have been so much kinder, generous and essentially happier. It has been specially written for us as a modern retelling of the fifteenth-century morality play with original contemporary-styled songs.
The cast of students from King's High and Warwick School has been working hard since September and their performances are really inspirational. We'd love your support and look forward to seeing you when the curtains rise!
Tickets are available for just £3, and £2 for concessions from Bridge House Theatre.