Curriculum - a Creative Thinking School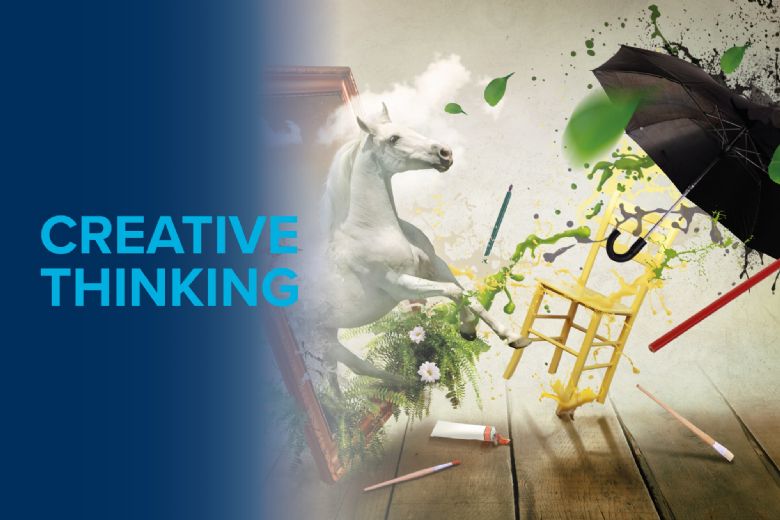 A King's High education combines two main strands. We pride ourselves on the excellence of our staff and the outstanding progress students make as a result of inspirational teaching. We also place emphasis on the importance of students growing as independent thinkers who are curious about the world around them. As a Centre for Creative Thinking, we are at the forefront of reflecting on how best to prepare young people for the exciting future that lies ahead of them.
As a leading UK girls' school, student achievement is superb. During the latest round of public examinations, a quarter of all GCSE grades were awarded a grade 9, and 73.2% were at grades 7-9. At A Level, 54% of grades awarded were at A*-A and over 86% at A*-B.
Yet our outstanding results are only part of the picture. The quality of our curriculum works in tandem with the wealth of wider opportunities available to students. We never solely aim for high attainment in tests and exams. King's students are also passionate about ideas and keen to look deeply into the changing questions and emerging issues that shape our world.
For details of the curriculum that we offer from Year 7 through to the Sixth Form, please click on the thumbnails below.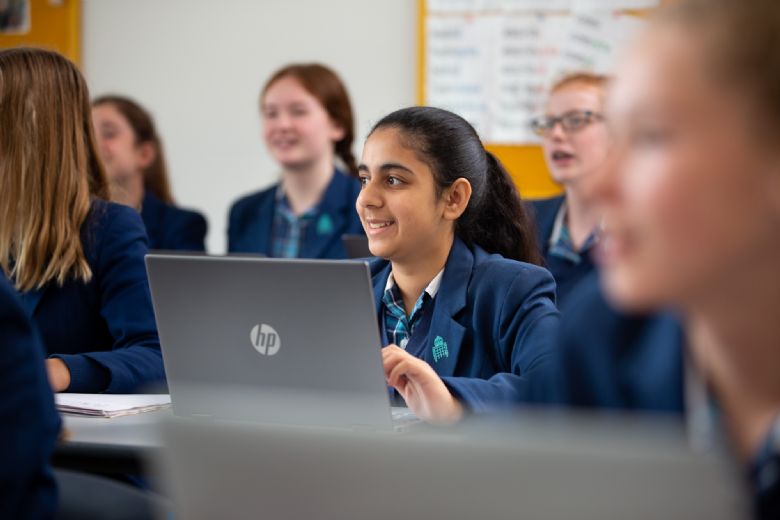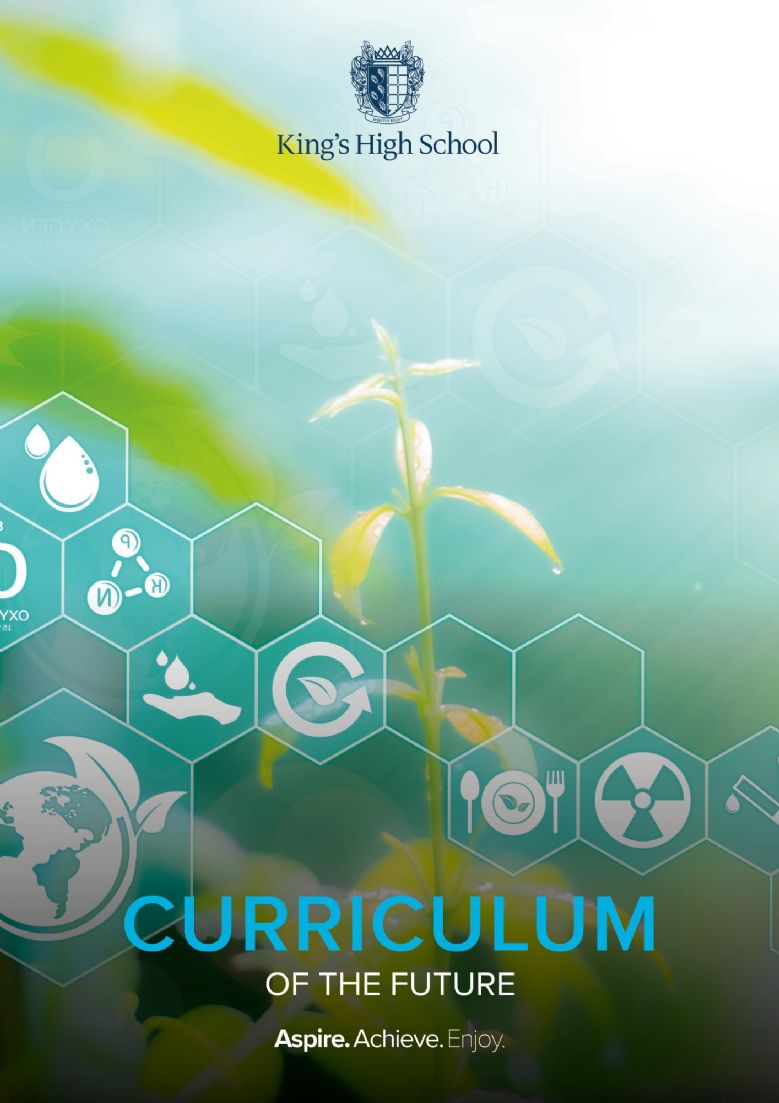 Double Click To Change The Link