Former Pupils
The School supports the King's community, past and present, by facilitating a network of strong relationships between our Old Girls and the school. This is achieved by hosting regular reunions and by circulating news through the Old Girls' Newsletter, High Times.
Many Old Girls express feelings of gratitude for the quality of education they received at King's High and credit it for their subsequent success in life. Many also have a desire to 'give something back'. So, whilst we will always provide Old Girls with opportunities to visit the school and meet up with old friends, we would also like to help you get more involved with current school life. Here are a few ways you could support us:
Present talks to current girls
Offer careers advice
Provide work experience or Gap Year opportunities
Act as an ambassador for the School, promoting it to prospective students
Why not sign up to our newly launched Landor Connect - The official networking platform for King's High Alumnae and Landor Association members. It is a platform for advancing your career with professional networking, as well as reminiscing with fellow alumnae and finding out what they have been up to. This is a closed network, for those in the Landor and King's community and it is managed by the Development Office at King's High.
We are always delighted to hear from our friends and supporters and, if you are able to visit the School in person, we would be very pleased to see you.
We run regular reunions and 'Decade Days' which are a fun way to catch up with old school friends and share memories. (We also have 14 Old Girls as current staff members!).
If you would like to learn how you can contribute to our Bursary Fund Campaign, please visit this page or to find out more about the Old Girls' community, or to arrange a tour, please contact Mrs Polly Beidas: p.beidas@kingshighwarwick.co.uk
Our very own King's High School, Warwick and Warwick Prep School book, 'Of Mulberries, Ilex and Acorns', is now available to purchase. Celebrating our fascinating story from 1879-2019, one not to be missed!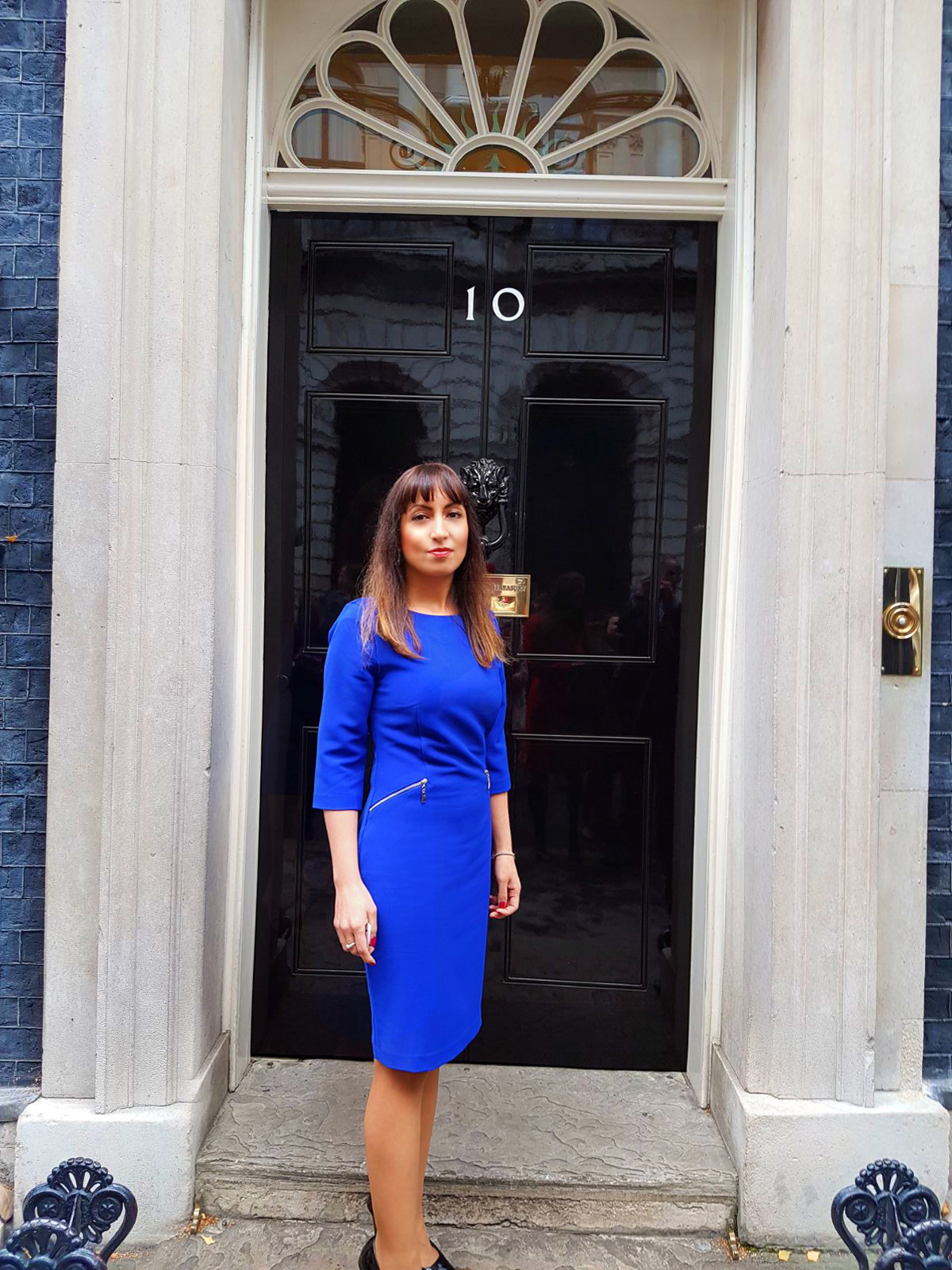 Jess Jeetly MBE - Old Girl
Keeping in touch – Reuniting lost friends – Forming networking opportunities