Achieving the Highest Standards: ISI Regulatory Compliance Report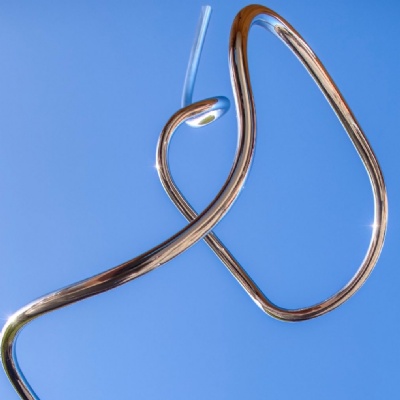 We are delighted to share the recent Independent Schools Inspectorate's Regulatory Compliance Report for King's High, in which we achieved the very highest standards possible in terms of regulatory compliance.
"A superb outcome that reflects the outstanding work across all areas of our community." Dr Burley, Head Master.
Download the full report below.