Building a Formula 24 racing car at King's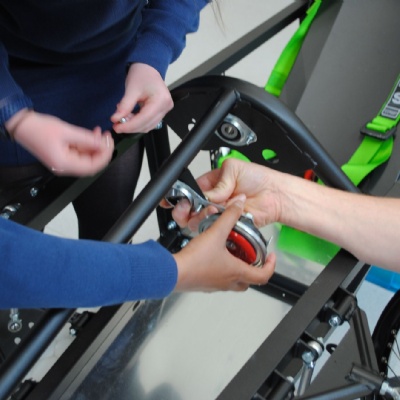 Friday afternoons are buzzing in Design Technology...
As part of our new Engines and Aviation project, pupils are working on an exciting challenge: to design, build and race a Formula 24 electric car.
We are working alongside Greenpower Education Trust, whose IET Formula 24 Challenge inspires young people aged 11-16 to get involved in STEM - Science, Technology, Engineering and Maths.
As you can see, it is looking good so far!
This is in addition to our Viper Jet Engine Project.