Celebrating the Careers Challenges Winners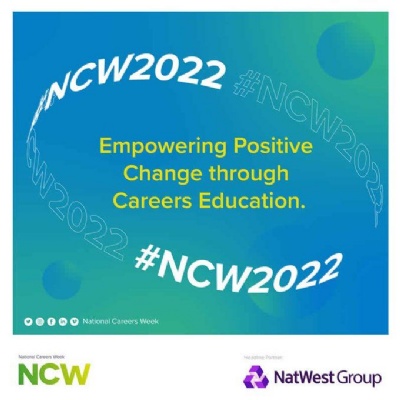 Careers Challenges: Celebrating our pupils' wonderfully creative and inventive ideas – Spaghetti Bolognese sandwich, anyone?
Caroline Gilbert, Head of Futures, reports: 'I am very pleased to announce the winners of the Careers Challenges, that were undertaken during National Careers Week. The standard was very high, with some superb ideas. Huge congratulations to all who entered, and to all our winners.'
Challenge 1 – Produce a winning Video Pitch
Winners: Itunu and Nieve for Teacherly – A clever teacher App, to help organisation and reduce stress.
Challenge 2 - Create a Social Enterprise
Winners: Zoe, India, Itunu, Abbey for The Winning Idea: A sustainable restaurant that uses imperfect vegetables and fruits, and produce that has been sustainably farmed. It uses 'wonky' produce that often goes to waste as people do not buy them in supermarkets (or they do not make it to supermarkets) to create meals for restaurant-goers.
Challenge 3 - Design a Computer Game
Winner: Grace, for Mindsets - Choose the correct thoughts and reactions to the problems and earn coins. Such a clever idea, Mindsets is all about the power of positive thought, so that thinking yourself into a more positive position allows you to win more.
Challenge 4 - Design a Careers Poster
Winner: Mariam, for her fantastic artwork.
Challenge 5 - Funky Sandwich Idea
Joint Winners: Annie, Maya, and Alexane for their amazing Sandwich Bolo - Bolognese Sandwich - and Macey with the Sweet Rolls – Dessert. (The winners all underwent a taste test!).