Her Majesty was an Inspiration to Young and Old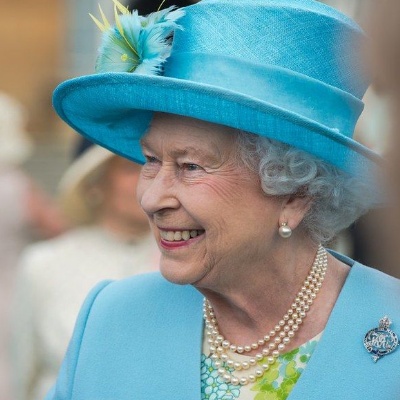 We join the nation in deepest sadness at the loss of Her Majesty, Queen Elizabeth II. Her Majesty was an inspiration to young and old around the globe, and to us all. Our family of schools in the Warwick Schools Foundation send sincere condolences to the Royal family.
The Queen and her sister, Princess Margaret, were the last members of the Royal family to be educated at home by tutors, in the traditional manner. The Queen was taught constitutional History by the Provost of Eton, and learned to speak French fluently. Her predecessor, Henry VIII was influenced by the scholar Erasmus - who promoted the liberal arts and sciences over military training – in the curriculum studied by Henry VIII's children.
The Foundation's royal connections go back more than 1000 years to Edward the Confessor and the foundation of Warwick School. It was King Henry VIII in 1545 who re-established the 'King's New School of Warwick', and it is therefore Henry VIII from whom King's High School takes its name, ultimately leading to the Warwick Schools Foundation we know today.
Richard Nicholson, Principal of Warwick Schools Foundation, commented:
'I can only say what we all know – Her Majesty, Queen Elizabeth II was an inspiration to us all, and a Mother to our nation. Her values, duty, and model of leadership will continue to shine a light for all young people, and our pupils in the Warwick Schools Foundation.
We cherish very happy memories of Her Majesty's daughter, HRH The Princess Royal's recent visit to the Warwick Schools Foundation and we extend to the Princess Royal and the Royal Family our deepest condolences.'