King's High Annual Conference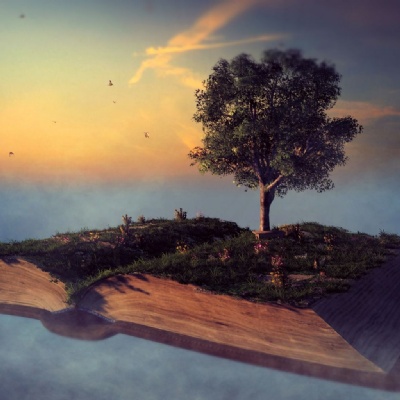 Reimagining, Reframing and Rethinking
Now in its second year, the King's High Annual Conference 2023, which takes place on 25 April, will be focusing on the theme of Reimagining, Reframing, and Rethinking, consisting of a full range of academic papers stretching from the necessity to reform the criminal justice system, to exploring questions related to the morality of animal treatment.
Society is constantly adapting to respond to an ever-changing world. Correspondingly, humanity is therefore required to reimagine, reframe, and rethink its thoughts, actions, and interactions with other actors around it.
Subsequently, the conference offers a powerful opportunity for us to explore and reflect on the world around us. The conference invites our students to reflect upon the multitude of ideas connected to these themes and delve into topics they may not have previously considered through a platform of peer-learning.
We are looking forward to welcoming our keynote speakers, Dr Rashi Varma from the University of Warwick and Dr Kirby from the University of Birmingham for this event.
Topics include:
How can technological, economic, and historical legacies within the modern world be revaluated?
How can societal attitudes, structures, and behaviours be reimagined?
How can we rethink ways in which the world operates now, or has done throughout history, to reform life in 2023?
How can philosophical and physical elements of our natural world be reframed?