Tatler Schools Guide 2024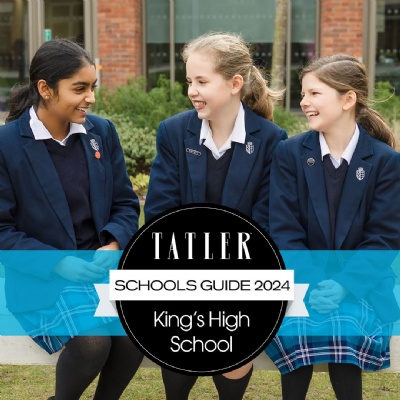 Tatler has published its coveted Tatler Schools Guide 2024, featuring the very best independent schools in the UK, and we're immensely proud that King's High, once again, has been recognised as a top Tatler school.
'This place bucks a trend. While most girls' schools lose numbers in the Sixth Form, King's High gains them; and close links to Warwick School, which entail lots of activities with its boys, certainly aren't the only draw. 'Guiding and creating confident and independent young women', the school also offers plenty of chances to 'try something new', enthuses one parent. And a pupil agrees that 'there are so many opportunities to do what you love' in the 150-plus clubs, including hip-hop, hockey and Kissing it Better, a community-support initiative that works to make a difference to those in care homes or hospitals.'

Tatler Schools Guide 2024
Read the report in full below.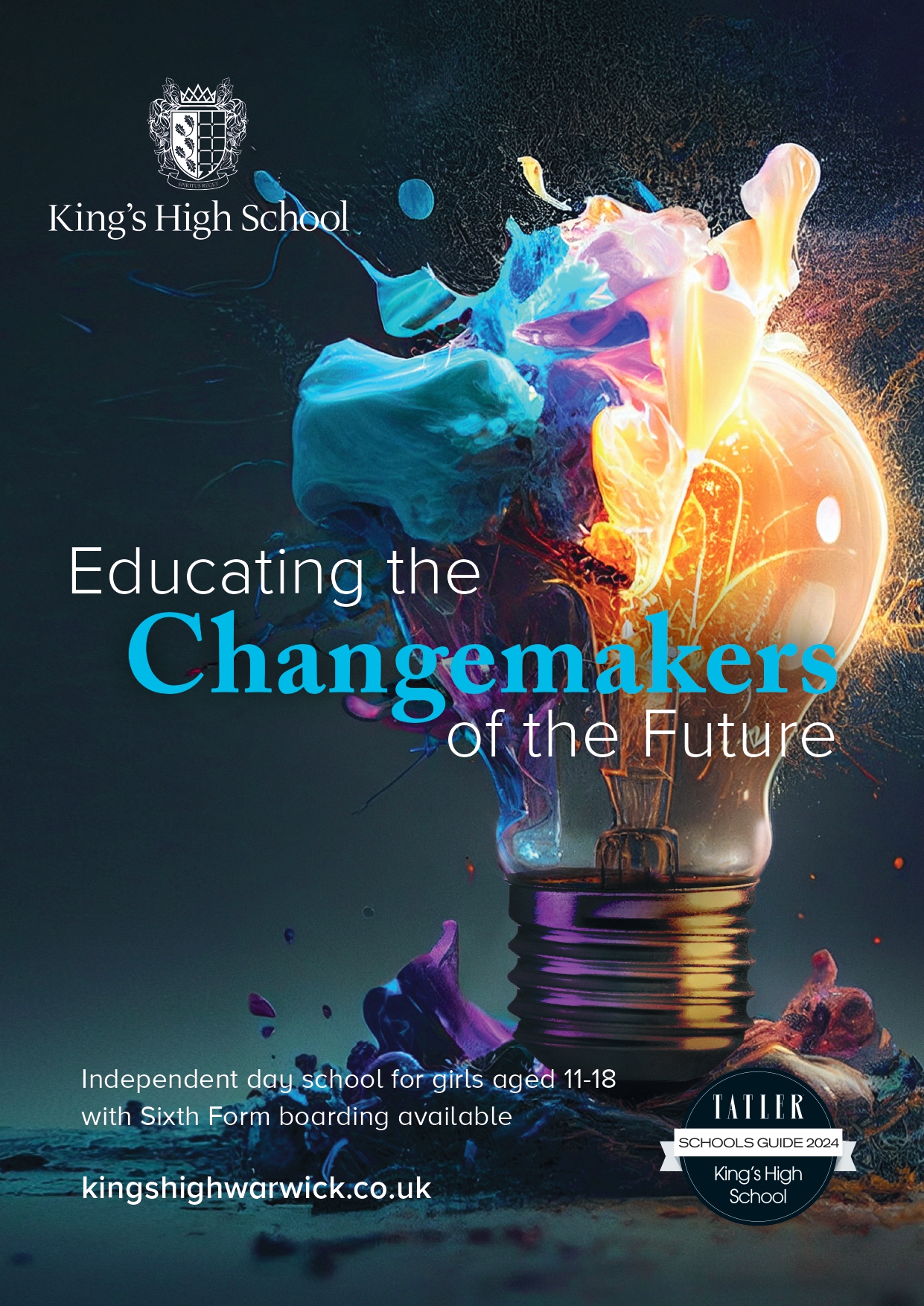 Tatler Schools Guide 2024
King's High Review
Double Click To Change The Link